The final editions for both Heart of Onyx and Learning Patience are finally here! I'm so excited to tell you guys that you can now find the third editions for both books on Amazon, and the fact that with those two things out of the way, I'm about to start on the final touches for My Heart's Only Exception (Separate Ways, #3)!
Synopsis:
*This book is a standalone*
St. Claire Adams is the newest up and coming rapper to face music since Eminem. He travels the world, performs to crowds of thousands, and he also finds himself in L.A. County jail.
A lot.
And his final arrest gets him in some deep water not only with his bodyguard Dylan, but more importantly with his record label. Now Saint has an ultimatum to face. Either spend the summer getting "personality rehab" at Dylan's sister's famous horse training center, or forfeit his contract with the label and lose the dream life he has as a hip hop artist. Which do you think he chooses?
Life is pretty simple for Patience Kellen. At eighteen years old she is the youngest trainer at her aunt Molly's horse farm, Kellen Stables, and her life pretty much revolves around the horses she molds into prize winning thoroughbreds. So when news that one of Dylan's protection details needs a bit of down to earth rehabilitation, she doesn't even flinch. That is until she meets the tatted up rapper who has…let's just say a mouth on him.
This summer just got a whole lot more interesting. For both parties.
(This is a clean, NA romance.)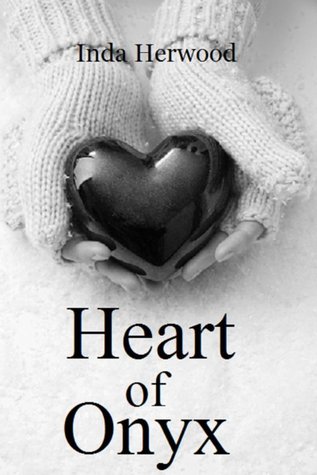 Synopsis:
So I'm told I'm moving to a new country…
I guess I can deal with that.
I have to go to a snobby new school only for the rich and famous…
Um, not ideal, but certainly doable.
Save a world famous pop star and then have the dude kind of stalk you?
Let me think about that for a second…
No.
Of all things mentioned, that is the one I have a MAJOR problem with.
Coming off the shock of my parents' divorce, Mom springs on me and my younger sister that we're moving away for her new job promotion. At least it's London and not some country where they don't speak English. But being stalked by a pop star wasn't in the brochure.
What can I say? I'm Darragh Castle, and I pretty much get what I want, when I want it. So you can imagine my shock when I come across the one girl who has ever refused my offer. Little does she know that the word 'no' isn't in my acceptable vocabulary. No matter what, I will be seeing the cheeky little thing again. That I can promise…
This is a clean, YA romance.