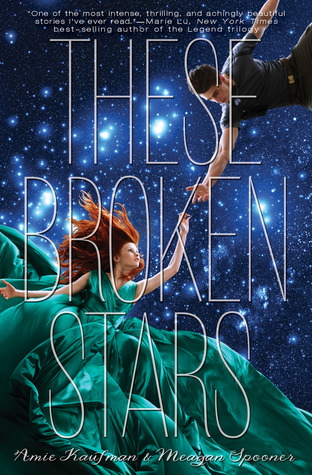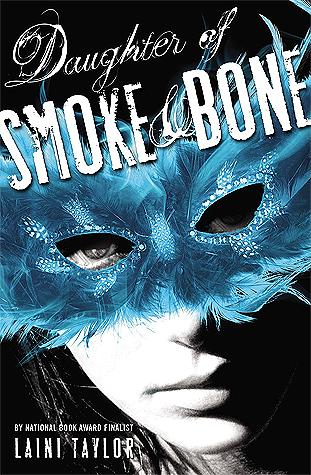 As you can see, I went out of character and bought three paperbacks on kind of a whim. I mean, when the kindle copy is $10.99 and the paperback is $7, you kind of let logic guide your mouse, lol. These three have been on my to-read list for what feels like millennia, so the fact that they should be arriving in a few days has me feeling like: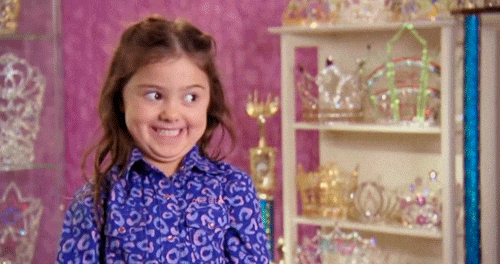 And with new books to read, that means I'll finally be able to post some reviews again. And that makes me want to get down like my friend Napoleon here.
Comment below if any of these titles are on your to-read list, or if you've already had a crack at one or all three. I'd love to know what you thought of it/them!